Contacts
For acting projects, please contact LINDA MCALISTER TALENT for film & television, and SOVEREIGN TALENT GROUP for commercials. Laura performs under the stage name Hunter Drago through the Screen Actors Guild.
For all other projects, please use the contact form below to get in touch with Laura directly.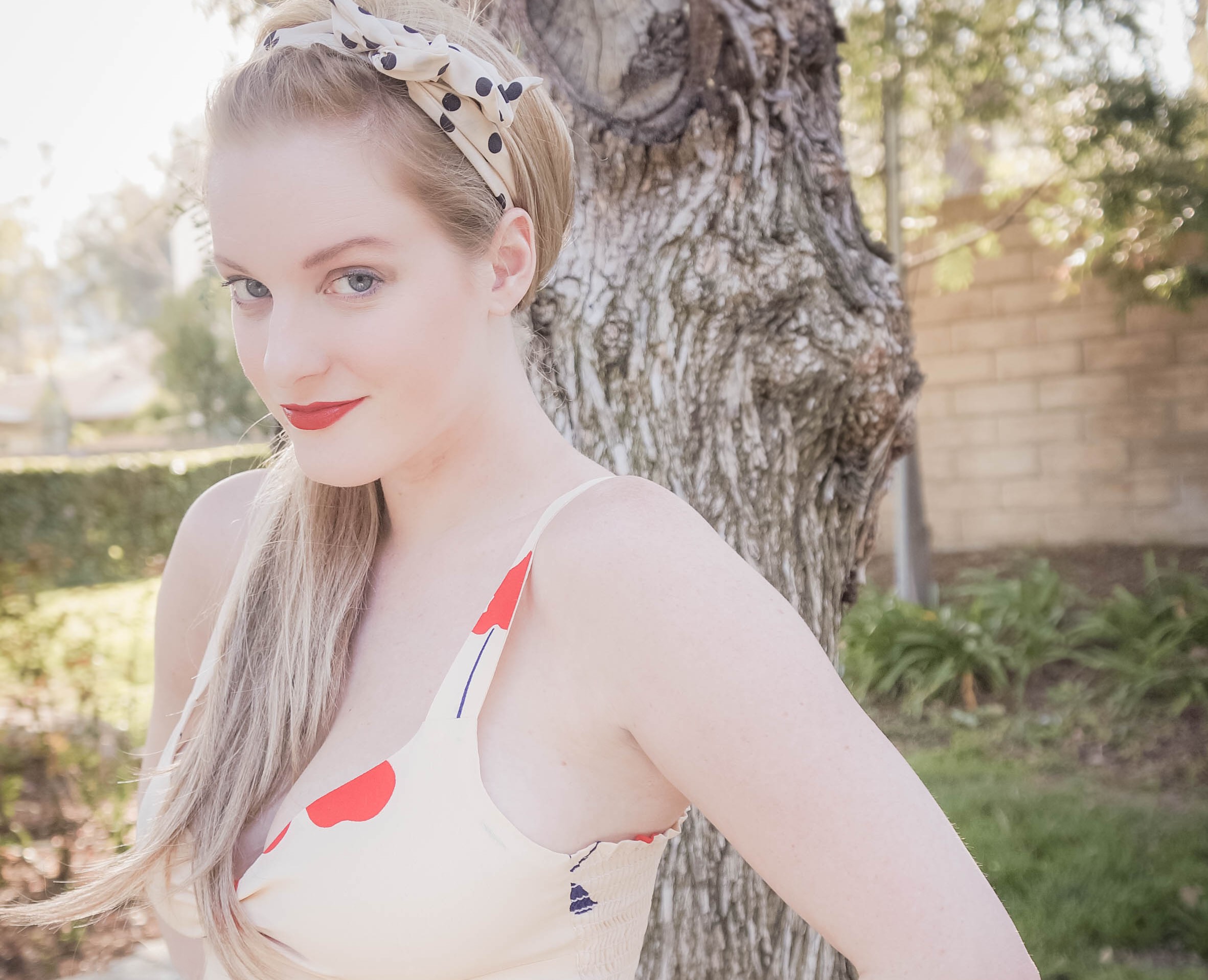 Get in Touch
Fill out this form & I'll get back to you ASAP!