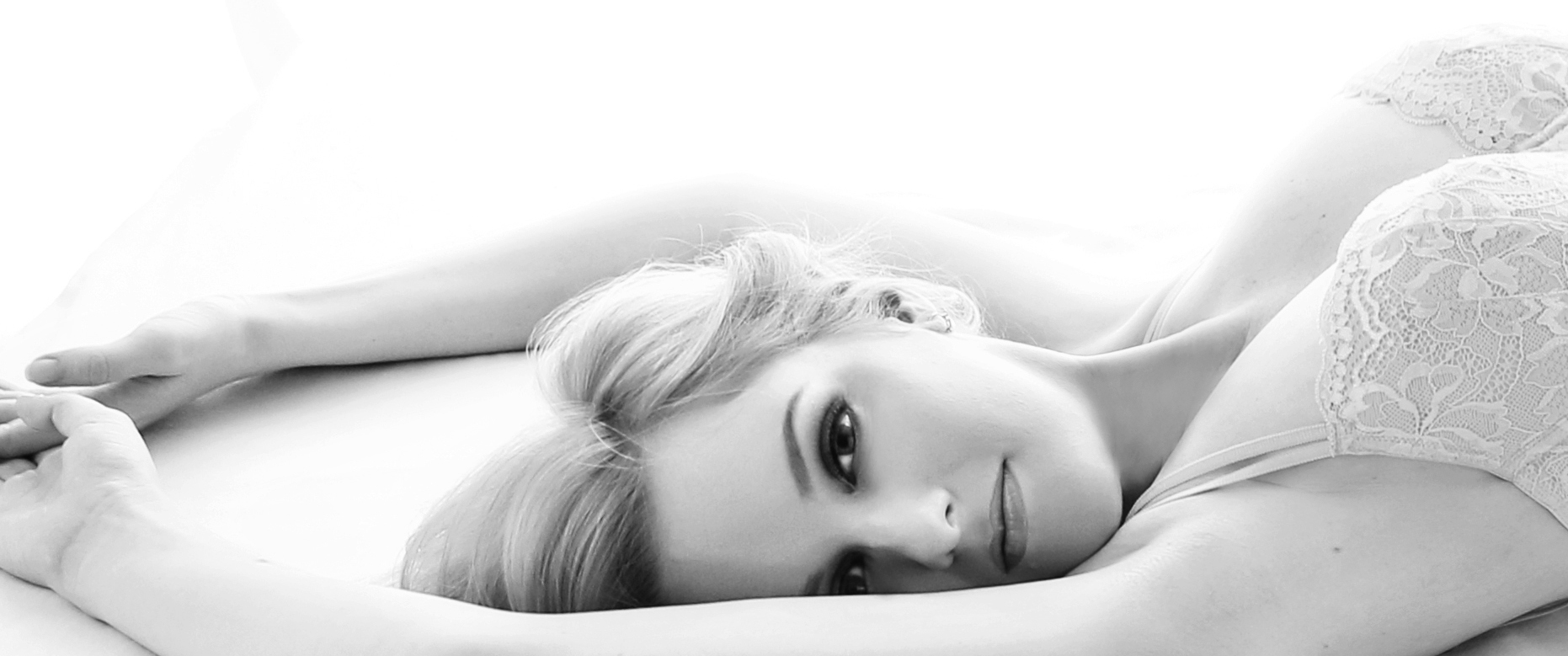 Starcast Best Performance Winner Interview
We caught up on with Starcast best performer and would-be astrologist Laura Hunter Drago to discuss her experiences and advice for fellow actors. Read on!
STARCAST: How long have you been acting, and what inspired you to become an actor?
HUNTER: I've been acting since I was about 4 years old, doing school plays as well as local professional theater in the DC area where I grew up. I decided I wanted to become an actor because I was interested in so many things as a child, I figured the best way to learn about all of them was to play different roles.
STARCAST: How did you prepare for your StarCast scene? What informed your performance?
HUNTER: My scene was mostly about vulnerability in relationships–which I think we've all felt before! I just drew on those parts of myself.
STARCAST: What kind of acting gigs have you had thus far?
HUNTER:  I've been working in the industry for a number of years, and though it hasn't always been easy I've been fortunate to be a part of some great projects. I've worked in commercials, television, and some independent films that have changed my life. I also create a great deal of my own work, and have a few web series running online!
STARCAST: We know you've fantasized about an awards acceptance speech. How does the opening line go?
HUNTER: "Thank you for validating all of the years that I ate ramen noodles and struggled to 'make it'… it must have been worth it!"
STARCAST: Have you had any notable successes or setbacks you think other actors could learn from?
HUNTER:  I've had ups-and-downs like most people in this business have had. But probably the most important thing I've learned is that if you're able to create your own opportunities, capitalize on them, and be willing to be in a constant state of self-education… something will work in your favor eventually.
STARCAST: Have you had any acting training, and can you speak a little bit to the importance of drama programs or acting classes?
HUNTER:  I have had quite a lot of training, both in college (NYU) and outside of it. Training is important in ways that are almost difficult to quantify, in my opinion. I'm not sure that training necessarily makes you the best actor, or that it will always lead you to the success you want. What it does give you is a sense of yourself as a performer, a sense of ideals and a place to work from when you need inspiration. All of those things are invaluable. I have to say, though, that the most important thing my training has given me is a wonderfully talented and giving group of friends. Having that support system as we've all ventured out to make it in the business has been incredibly rewarding.
STARCAST: What are your favorite actors' services and resources?
HUNTER:  Social media, social media, social media. I'm an internet junkie, so I blog for several outlets (including Back Stage's Unscripted, a blog of working actors) and spend a lot of time on Twitter. Its such a great, free way to make and maintain connections and to reach different people with your ideas. Of course, I also use Actors Access and LA Castings… just like everyone else in this town!
STARCAST: What's your dream role, and do you have a favorite actor or actress?
HUNTER:  I always go with Meryl Streep for favorite actress. Its a cliche at this point, but she's so good that I don't care! She is so free and alive on screen, I don't think that anyone rivals her at this moment. A dream role for me has always  been Nina in Chekhov's 'The Seagull.' I'd play her in a film, on Broadway… or anywhere, really.
STARCAST: Do you have any special or funny skills we should know about?
HUNTER:  I do a great funny fish face! I can also guess your astrological sign within 5 minutes of meeting you with about a 90% accuracy. I'm great with picking up dialects and accents, this year before a last-minute audition I taught myself a Ukrainian accent from watching YouTube videos in about two hours.
STARCAST: Do you have any audition tips for your fellow actors out there?
HUNTER: It's not life or death. Take a deep breath and try to enjoy the fact that you're getting to perform for someone, rather than think about the possibilities, which are out of your control.
STARCAST: Do you have a website or reel you would like us to post?
HUNTER: My website is www.HUNTERDRAGO.com – which includes videos, my personal blog, and links to all of my other blogging/web series projects. Thank you!
Thanks, Hunter! You can watch Hunter's performance atwww.starcastauditions.com/best-performances